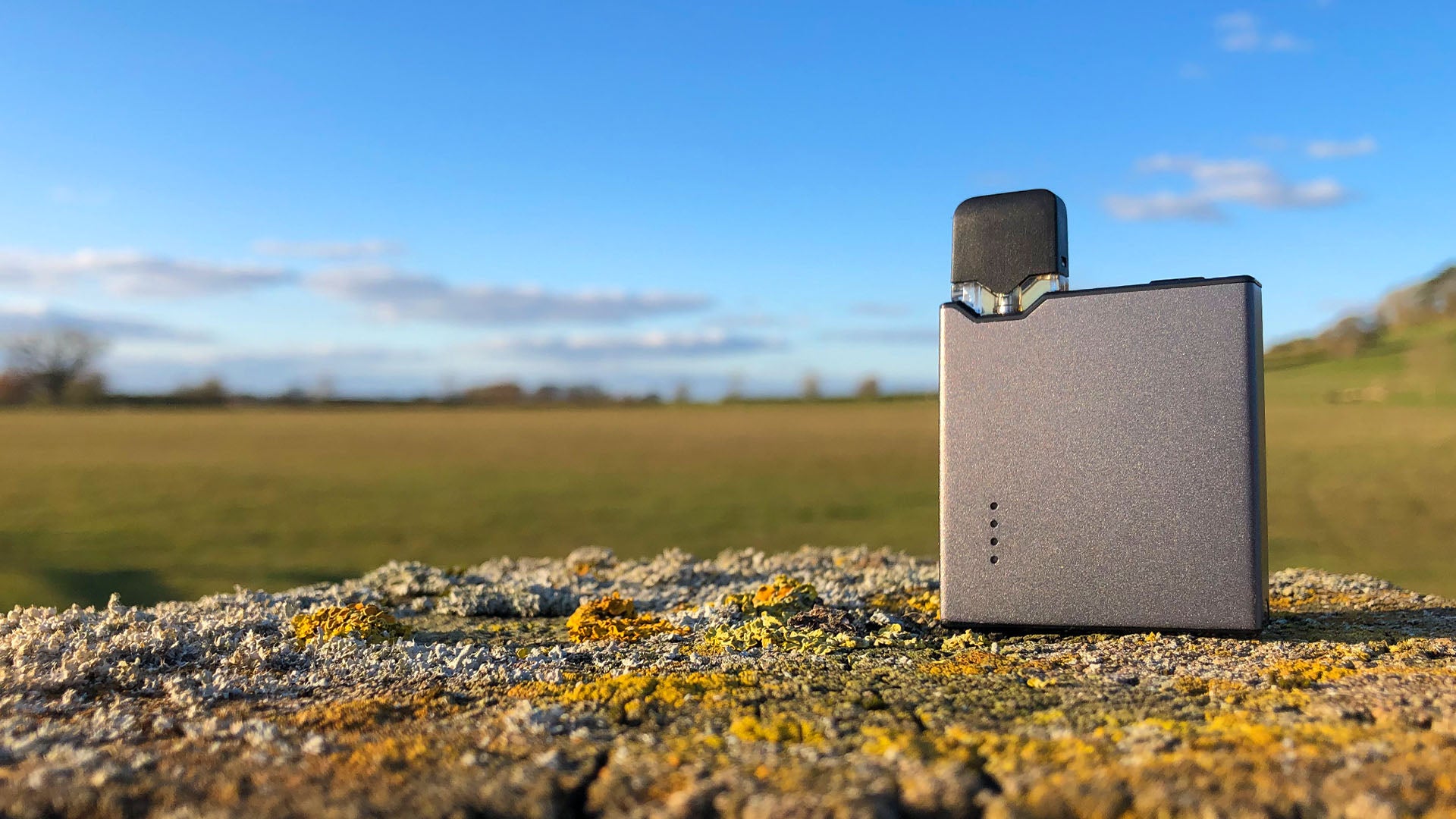 MO.SUPPLY WRITTEN CONTENT / LINA PODS
FAQ Section - V1 - Last update: 06.04.2020 EAM
Pods

How long do the 111mg and 333mg strength pods last for?
Longevity varies between users based on their individual frequency of use and how long they pull for during vaping.

When should I swap my pod for a new one?
Try to replace your pod before it is visibly empty. When there is no fluid visible at the bottom, the coil chamber...
---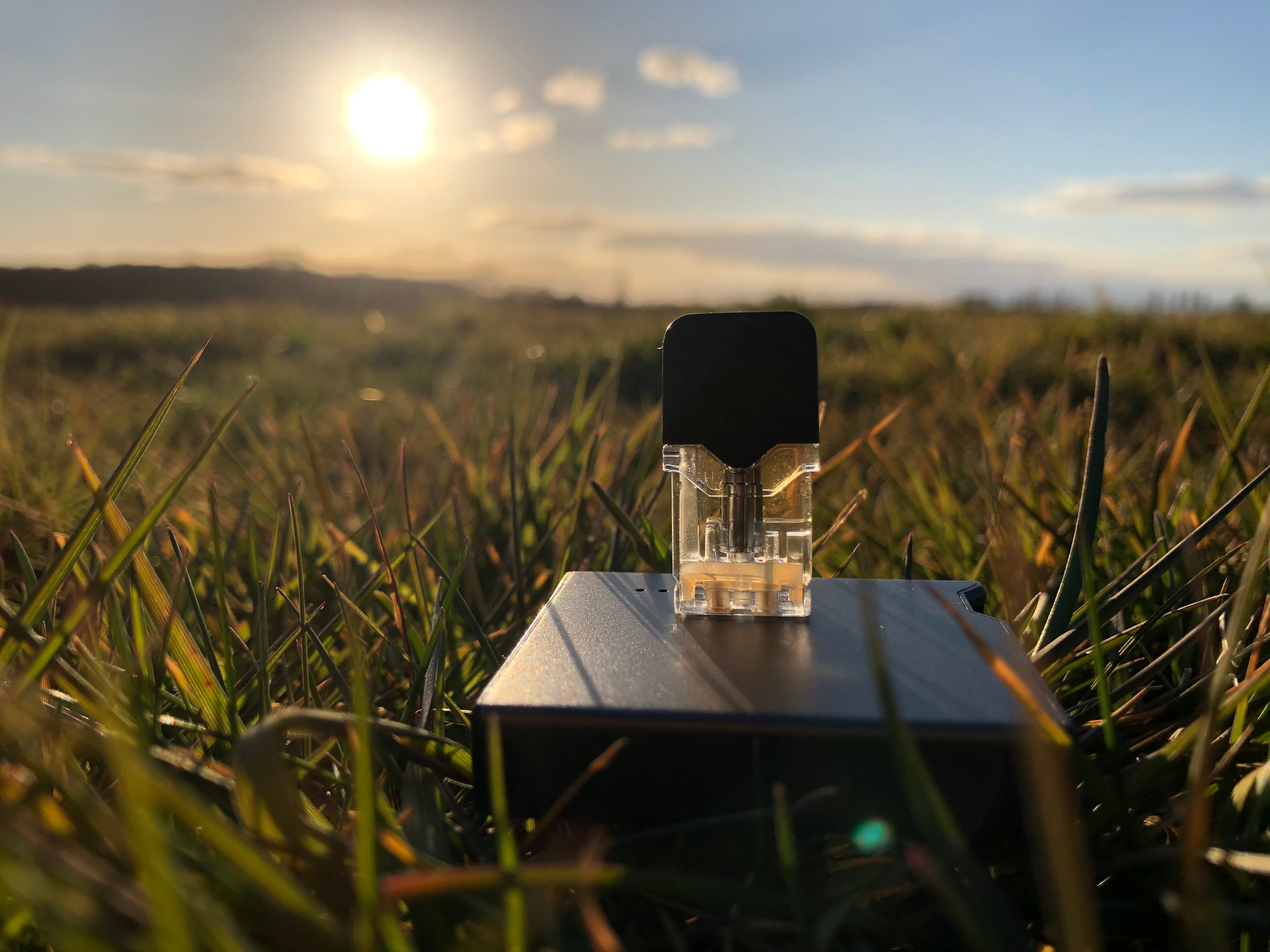 LINAPODS
Here at Massive Operation, we aim to help improve the welling of our customers. One of the remedies we have come up with is our Premium CBD pods. Our products are strictly 18+ and contain organic substances.
Product Overview: 
Organic - Solvent Free - 0% Nicotine
-
"Reduces self-reported cravings for nicotine"
"Holistic Wellness"
"Gear to fight depression"